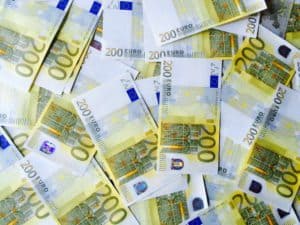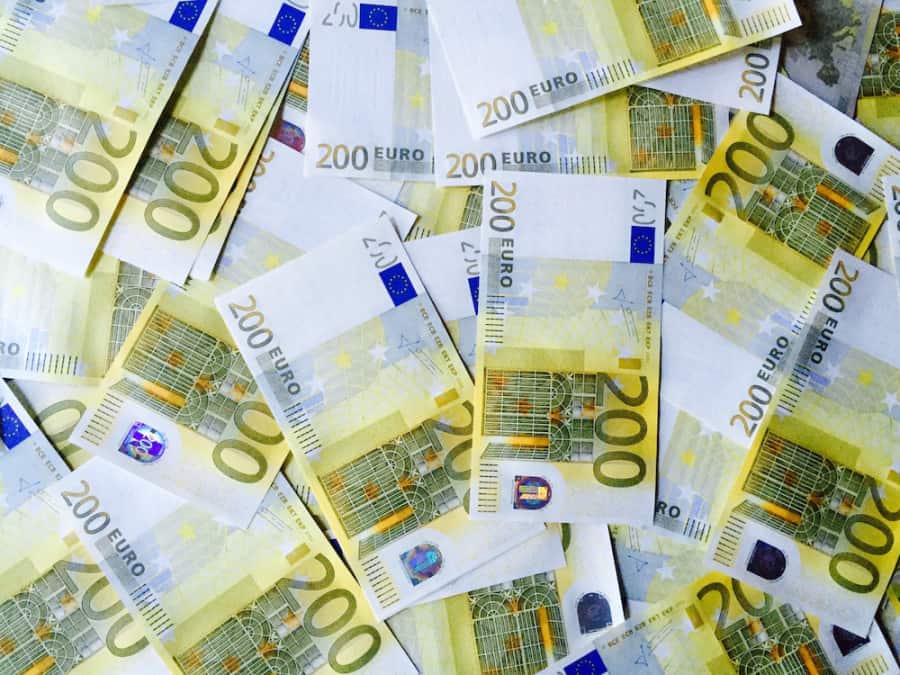 Germany, France, Italy, Spain, and the Netherlands recently asked the European Commission (EC) to draft strict regulatory policies for stablecoins, which are digital assets that are supposed to be backed or pegged 1-to-1 with major fiat currencies like the US dollar or the British pound (GBP).
This past Saturday (September 12), European Commission Executive Vice President Valdis Dombrovskis commented in a speech the EC will put forward a legislative proposal later this month on markets in crypto-assets, including stablecoins.
The governments of these European countries claim that they want to protect consumers while preserving State sovereignty in monetary policy. As covered, Christine Lagarde, President of the European Central Bank (ECB), has noted that State backing is "essential for there to be trust in payments and money."
Lagarde had argued in a recent speech that private virtual currencies would "not necessarily allow the same kind of convertibility and are unlikely to have the same state backing." She added that "without a monetary and regulatory anchor, the stability of payment systems would essentially depend on the safety of private money issuers."
The finance ministers of the five EU member states had said on September 11, 2020, that stablecoins must not be permitted in the 27-member bloc until proper regulatory guidelines have been developed and enforced.
Reserve banks and regulators throughout the world have also voiced serious concerns regarding the controversial Facebook-led Libra project. They claim that it could potentially destabilize monetary policy, make it easier to launder money, and violate users' privacy.
European regulators and others across the globe have repeatedly threatened to block Libra.
When the initiative was introduced in mid-2019, its founders had claimed that they wanted to "reinvent money" which suggested that Facebook and its partners would issue their own currency. However, that approach was heavily criticized which is why the Libra initiative now aims to serve mainly as a payments system (but even that is being scrutinized).
The EU's regulatory guidelines for stablecoins must preserve the bloc's monetary sovereignty. They must also offer some sort of protection against risks to monetary policy, while ensuring consumer protection, according to representatives from the five nations.
The EC will be submitting its regulatory proposals at some point this month.
Olaf Scholz, Germany's Finance Minister, stated:
"We all agree that it's our task to keep financial markets stable and to ensure that what is a task for states remains a task for states,"
Bruno Le Maire, the French Finance Minister, remarked:
"We're waiting for the Commission to issue very strong and very clear rules to avoid the misuse of cryptocurrencies for terrorist activities or for money laundering. The central bank, I mean the ECB, is the only one to be allowed to issue a currency. And this point, it's something that cannot be jeopardized or weakened by any kind of project including the so-called Libra project."