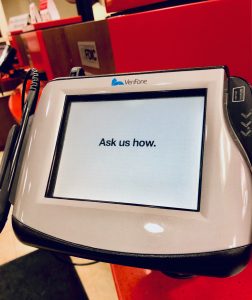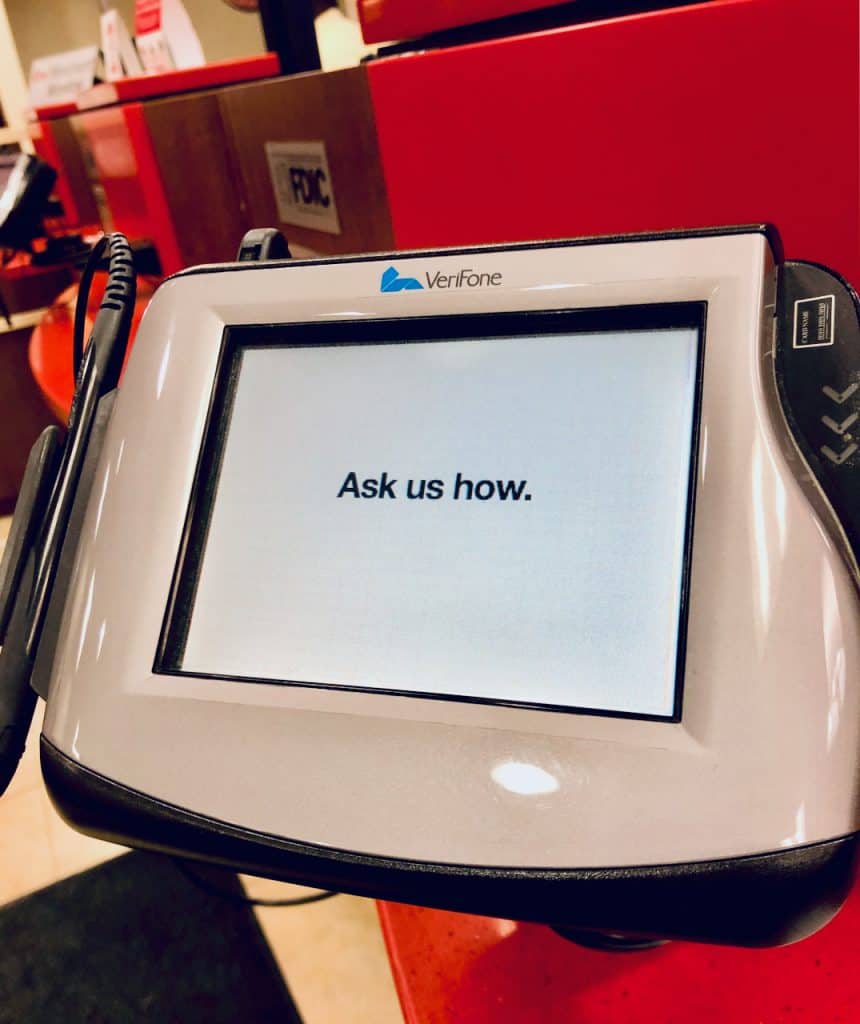 Finastra, a financial services software provider, has been identified as a leader in "The Forrester Wave: Digital Banking Processing Platforms (DBPP) (Retail Banking), Q3 2020" report.
Forrester is an independent research company. It included 10 other service providers in its recent evaluation report, and claims that it rated them according to their current product offering, overall business strategy and market presence.
Finastra is a company spanning retail banking, transaction banking, lending, and treasury and capital markets. Finastra claims a global footprint and the widest set of financial software solutions available. Finastra has reported over $1.9 billion in revenues, 10,000 employees and over 9,000 customers, including 90 of the top 100 banks globally.
Forrester gave the highest score to Finastra's end-to-end core banking solution, Fusion Essence. The score was based on the effectiveness of the company's overall strategy.
Jost Hoppermann, VP and Principal Analyst at Forrester and author of the recent report, noted:
"Today's banks need to offer better customer service and customer experience, improve efficiency and productivity, and innovate banking products and services. … Both business and technology leaders are aware that their often severely overaged banking platforms do not provide a great foundation: Close to 80% of retail banks state that their firm does not have the right technology infrastructure and banking applications in place to deliver great, differentiating experiences that meet the needs of their customers."
Even though Finastra received a high rating from Forrester, it's worth noting that in March 2020, the company revealed that a "bad-actor" was attempting to introduce malware into their network in what was described as a "common ransomware attack."
Finastra had claimed that its own monitoring systems detected the attack and as part of the company's response, it pulled the plug on some servers taking them offline.
Although it appeared as if the Fintech firm had effectively countered the digital assault, the experience highlights the changing world of digital financial services and the need for more effective cybersecurity protocols, which Finastra may need to work on.
Despite these issues, the report said that Finastra has been able to offer solid retail and business banking capabilities. Forrester believes the company also has a "strong" strategy, "for which it achieved the highest score."
The report noted:
"Finastra Fusion Essence is the anchor point of solutions for retail, business, and corporate banking. The vendor positions the [solution] as a way to meet both best-of-breed and best-of-suite needs using a global go-to-market approach … It offers broad typical approach retail banking functionality as well as banking capabilities such as risk management and compliance and support for brokers and agents. It offers a strong capability to create a single view of the customer."
Anand Subbaraman, General Manager, Retail Banking at Finastra explained that by focusing on three key areas of core processing, "rich data" insights and a "strong" digital experience, along with connecting Fusion Essence to the larger Fintech ecosystem through FusionFabric.cloud, we're "ensuring our solution is future-proof and remains a leader for many years to come."
In May 2020, Wissam Khoury from Finastra had argued that the pressure is on for traditional financial institutions to adapt to the innovations in banking by providing the digital experience that customers now expect.
Khoury had also mentioned that Fintech firms have introduced new and more efficient ways of managing business processes, including digital onboarding, and an increased focus on enabling greater financial inclusion.