A new report suggests that AMD is planning to enter the networking hardware market with the help of MediaTek. Currently, laptops powered by AMD processors and AMD motherboards mostly use a Realtek or Intel WiFi controller, but that may change with an AMD and MediaTek partnership.
Intel and Realtek are quite dominant in the WiFi controller market. AMD-powered laptops and motherboards are usually equipped with a network solution from one of these two companies. If AMD starts to produce their own WiFi controllers and use it in laptops and motherboards, it would be possible to integrate various technologies in these systems, offering improved network features. Intel has been doing this with its vPro processors, so AMD could do something similar with the Ryzen Pro processors.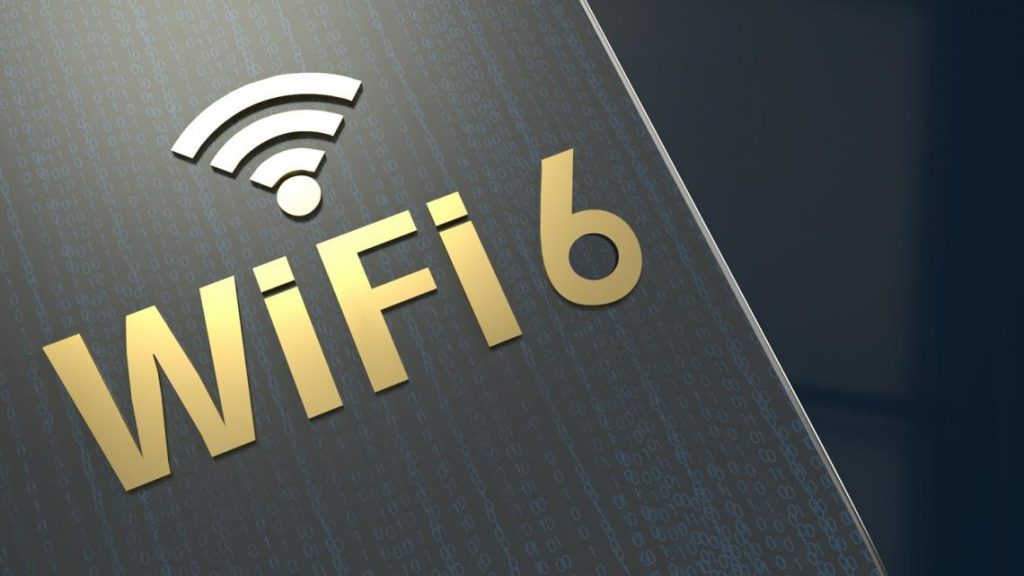 This report comes from DigiTimes, and claims that MediaTek will partner with AMD to produce their wireless NICs. MediaTek, known for manufacturing mobile SOCs and cellular MODEM chips, already have the intellectual property that AMD needs to produce their own wireless controllers, which could be beneficial for AMD.
The report only refers to WiFi controllers for laptops, but AMD could also produce them for desktop motherboards. This would allow motherboard manufacturers to use AMD's WiFi controllers in their solutions, instead of using Intel and Realtek ones. The release date of AMD's network controllers is currently unknown.
KitGuru says: What do you think about AMD getting into the networking hardware market? How would AMD take advantage of producing their own WiFi controllers?
Become a Patron!