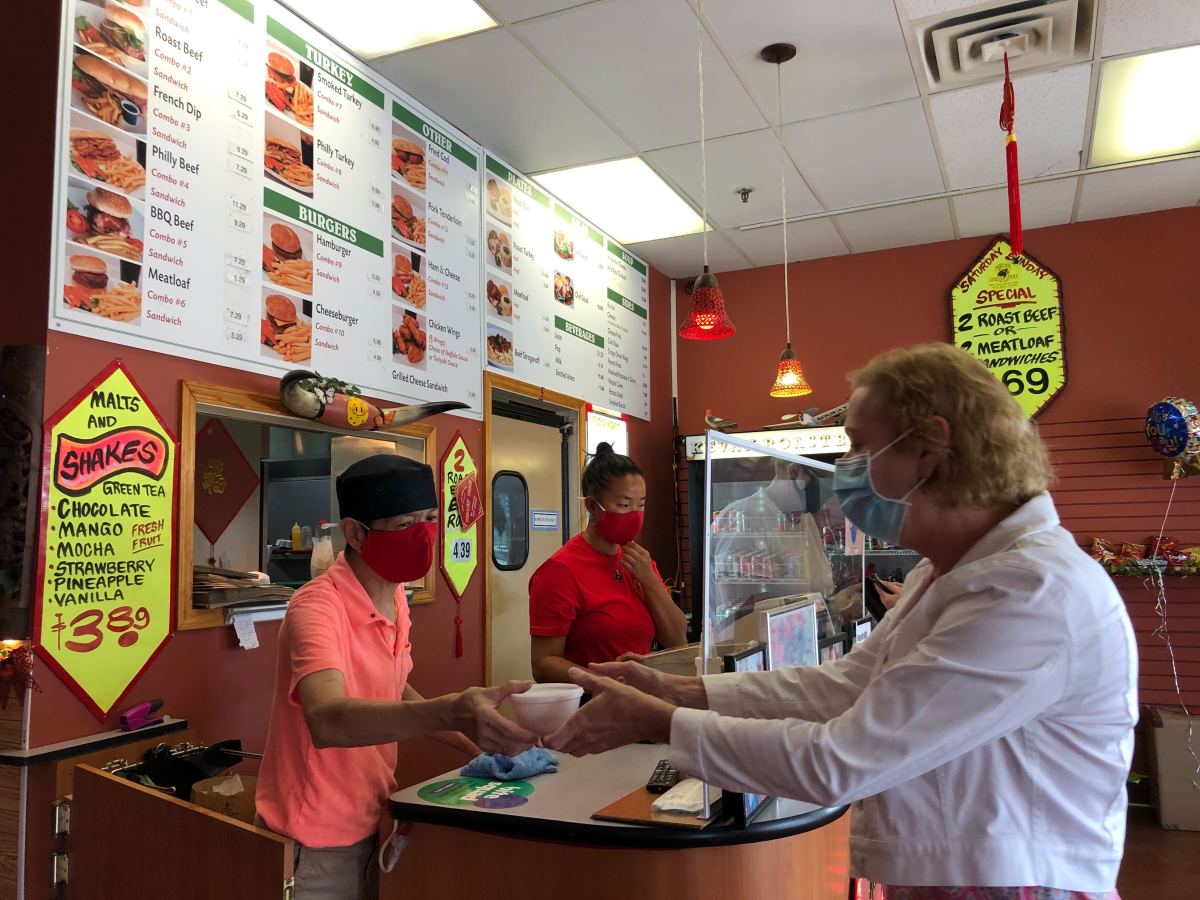 It's just after 2 p.m., and Kevan Tran is zooming between greeting customers at the front counter and preparing food in the kitchen of his restaurant, Penn Lake Roast Beef in Bloomington. 
The lunch rush may finally be slowing, but he's hardly done filling orders for the day. Since reopening last week after a three-month closure to recover from being shot during an attempted robbery, a steady flow of customers have visited the restaurant, sometimes queuing down the sidewalk. 
And though his shoulders ache at the end of the night, he says he's overjoyed to be serving his customers again. 
"No matter how tired, I still smile," he said. "I treat my customers as friends, that's why they come back to me … I want to say
…
Read More